The summercamp have a really great team of instructors ready to help you at the camp. Here are some links to some of their perfomances.

Joakim Stenberg wins a tournament  in Rom/Italy 2011. Unfortunaly without sound.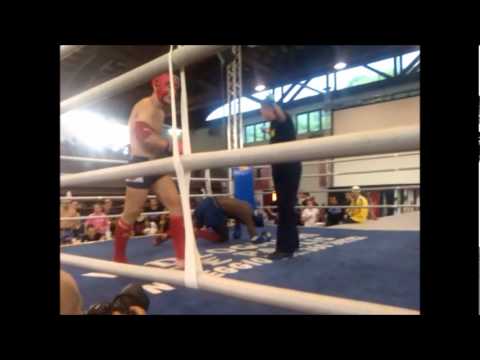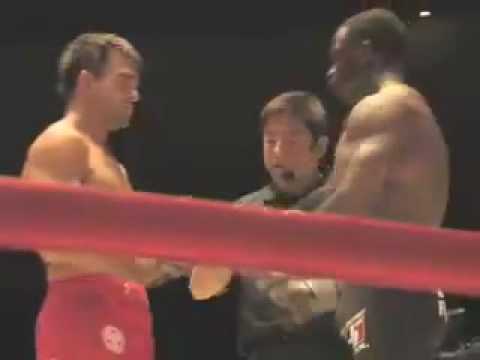 The only Rob Haans HL you will need 🙂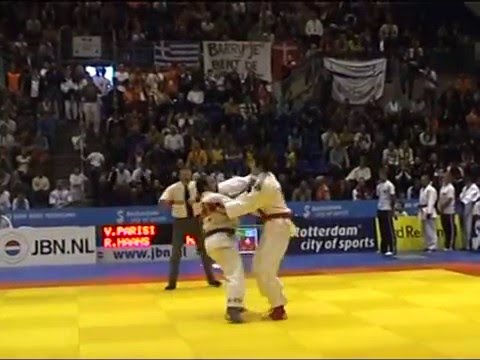 Martin Janson in 2007 with a nice triangle in ADCC trials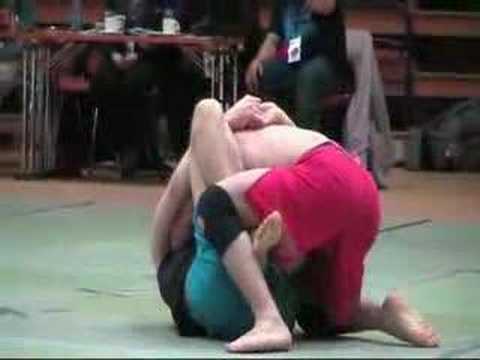 No video of Anna Dimberg on the internet but being two time world champion says it all 😉
See you all soon!